subscribe to your health!
Let's make health easy, delicious and fun with our broths and locally grown meals. We offer nourishing meal plans, personalised to your needs and delivered to your doorstep with easy cooking instructions. You can pause at any given time with one click.
Choose from a variety of weekly broth by phood plans and meal plans. Local, organic and nourishing.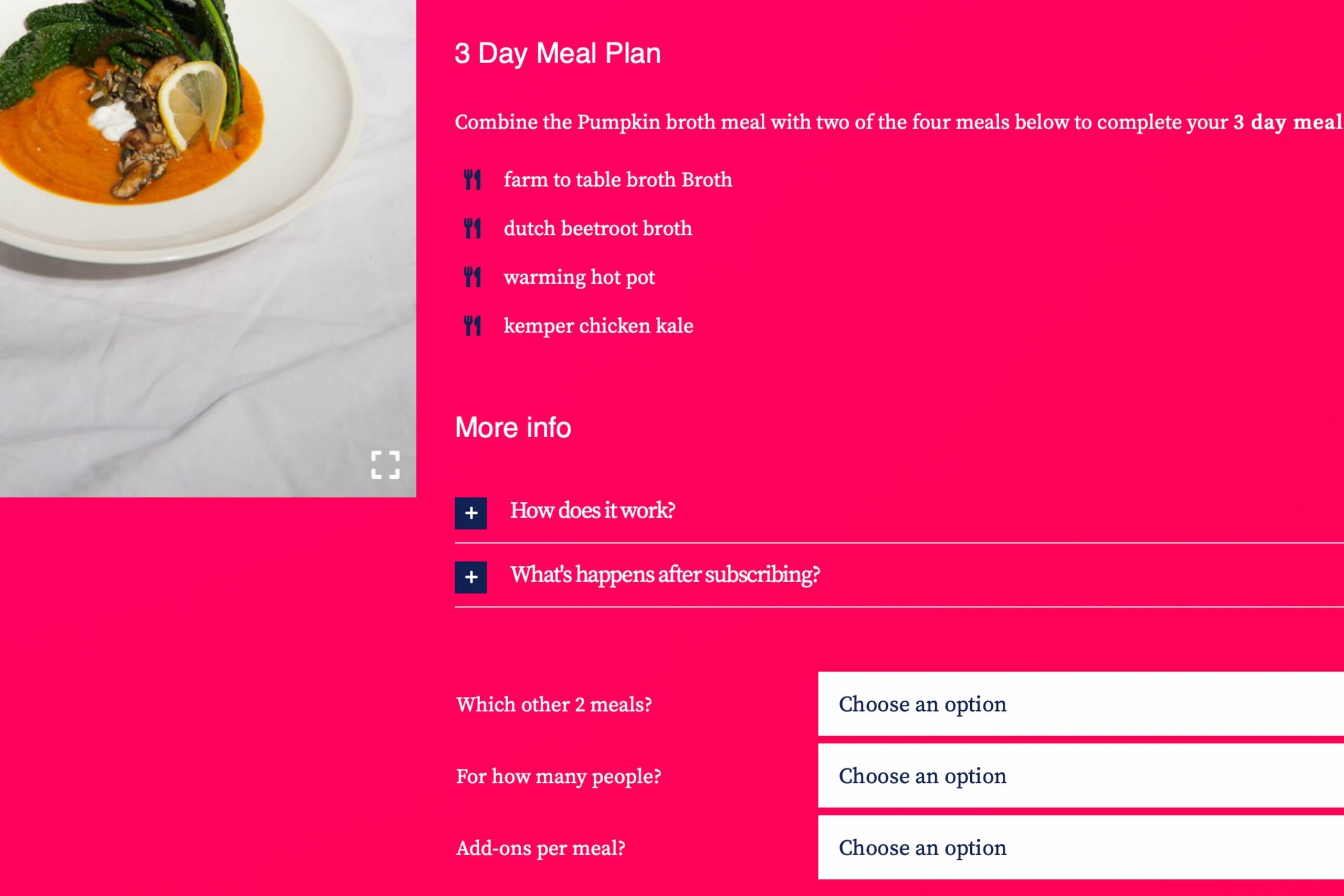 Personalise your order
Choose the broths/meals you want per week, number of people and optional add ons. Add any dietary wishes you have.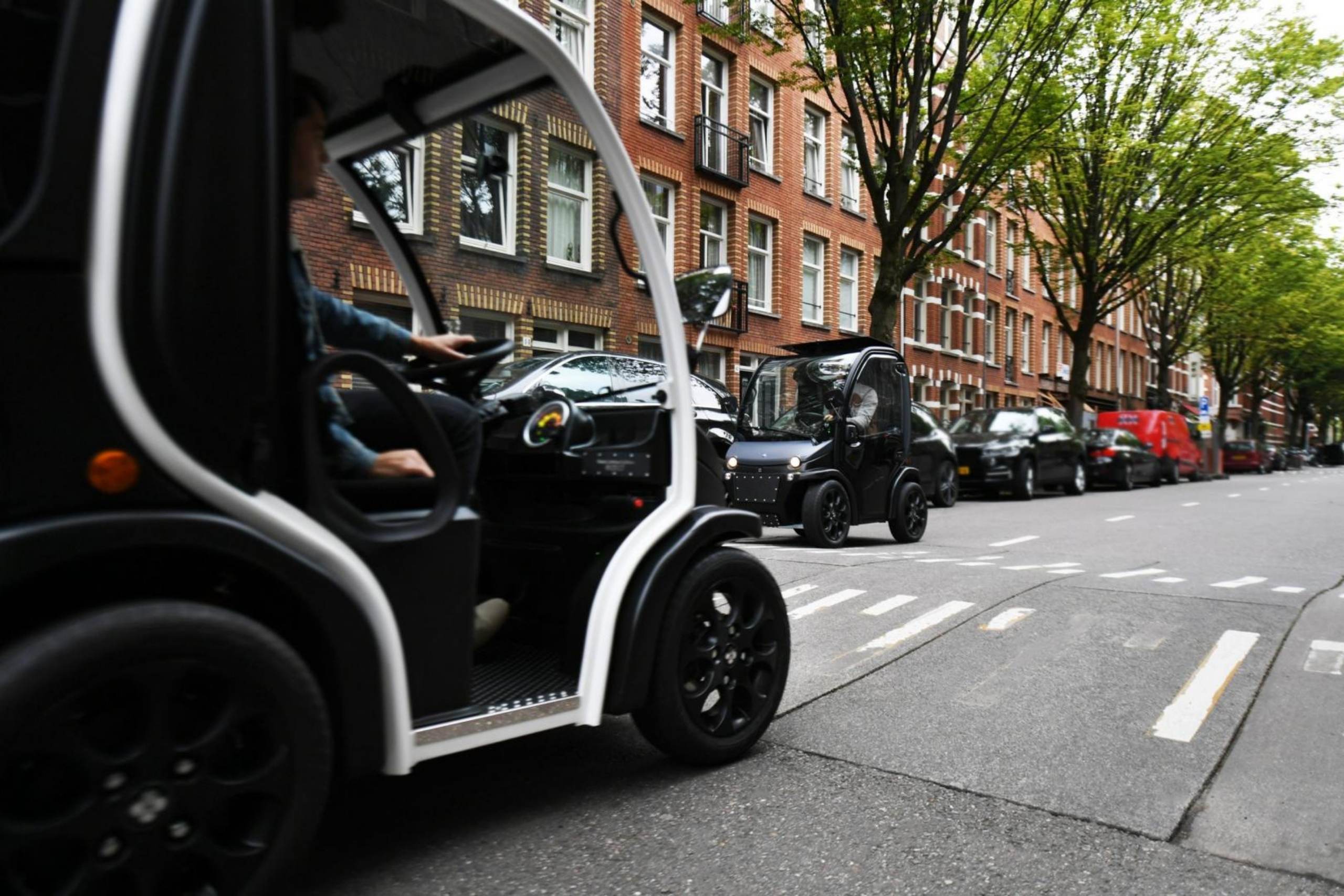 Your meals are harvested and made for you day-fresh, and delivered to your doorstep electric. We deliver on Tuesdays and Fridays.
Next shipment
Every Friday your broth is ready for pick-up or delivery as from 3pm
Why choose our Phood subscriptions?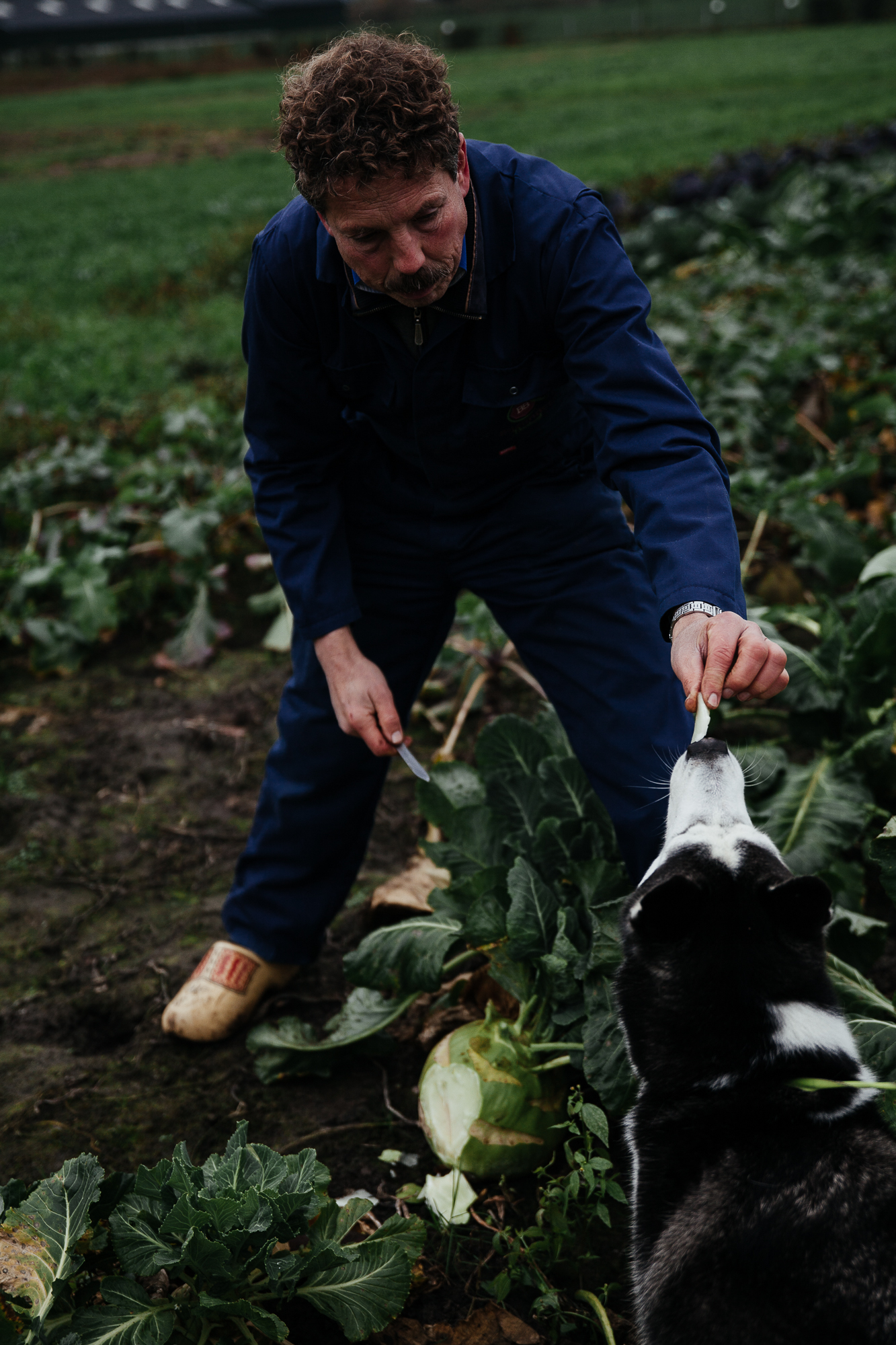 Fresh, organic & no food waste
Your meals are harvested day-fresh at our farms, made-to-order, prepared by our chefs, and delivered to you on the same day. We adjust our meal plans to our gardens, which means we always work with's what's growing right now to avoid waste and to provide you the most fresh nutritious vegetables.
Hyper local
All ingredients are grown in our aquaponic Phood farm, Phood fungi farm and local land-farms in and near Eindhoven city.
Sustainable
Our aquaponic farms run sustainably using 95% less water and less energy. We recycle and reuse your packaging if you return it with your next order. Our delivery service is fully electric.
Gluten and dairy free
All recipes are gluten free in essence. There is no trace of diary to be found in our kitchen. We use plant-based milk and butters.
Personalised to your needs
You can personalise your meal plans to any specific dietary need you have, as we make every meal to order. Do you wish any health support? We can connect you to one of our close nutritionists.
Nutritious, delicious & easy
You receive step-by-step cooking instructions that are quick, easy, healthy and entertaining.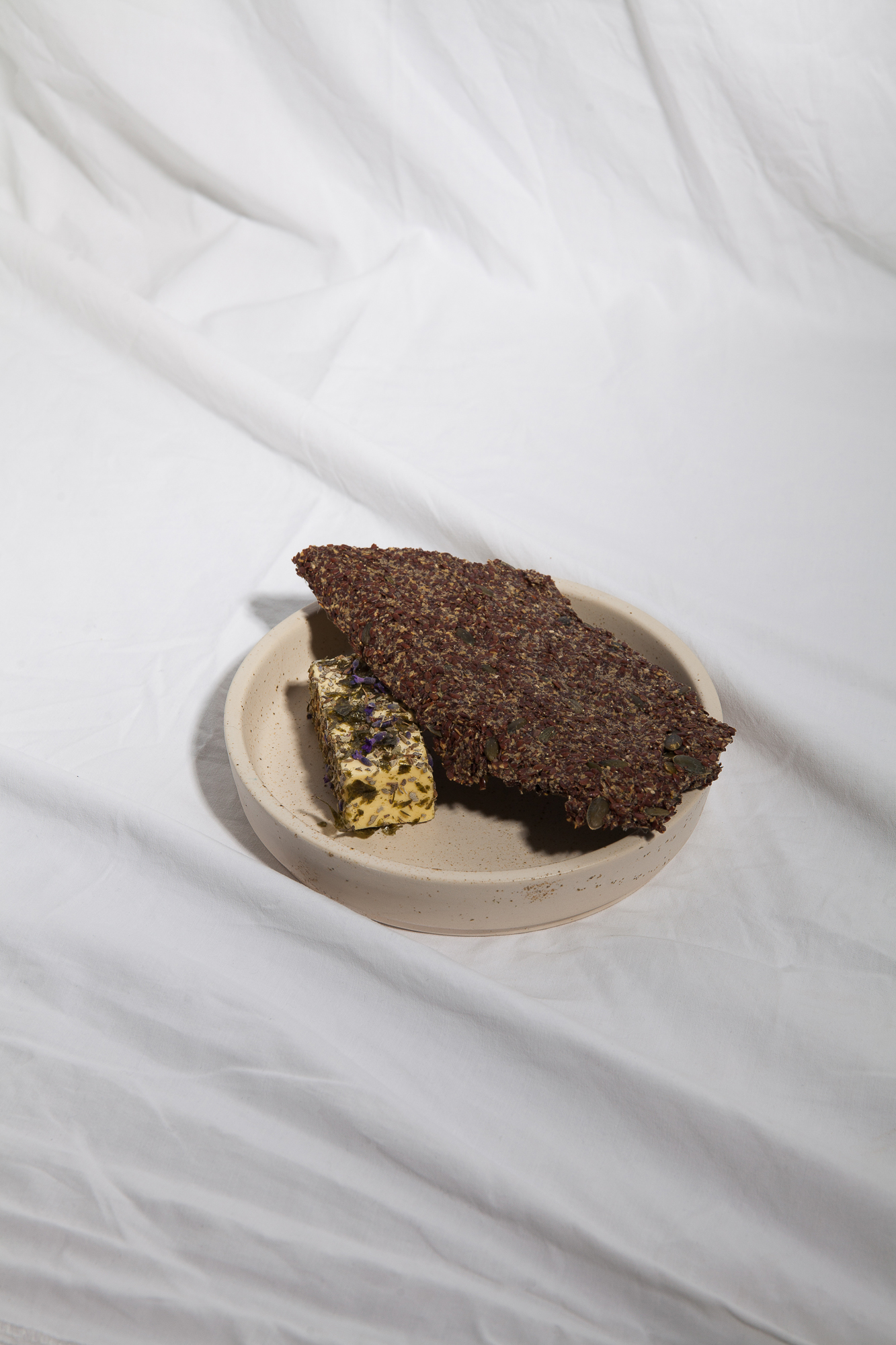 Get started!
Choose a plan that fits your needs.
Join and sign up for weekly broth plans, meal plans & additional side products. Pick your pick and personalise from the options below. You can send us all your nutritious needs as we personalise every meal.
Choose your 3-day mealplan
Frequently Asked Questions