Local food nurtured with new technologies. 100% good for you.
In een monumentaal pand, midden in de stad, komt de wereld van restoratief eten en urban farming tot leven. Hyperlokaal, rijk aan groenten kruiden én kleur, op basis van bouillon en met een alkalische balans. Onze producten worden met zorg gekweekt, zowel via aquaponic farming als regeneratieve methoden in de volle grond. Maak kennis met de nieuwe Phood Standaard en ontdek hoe wij voeding en welzijn opnieuw definiëren.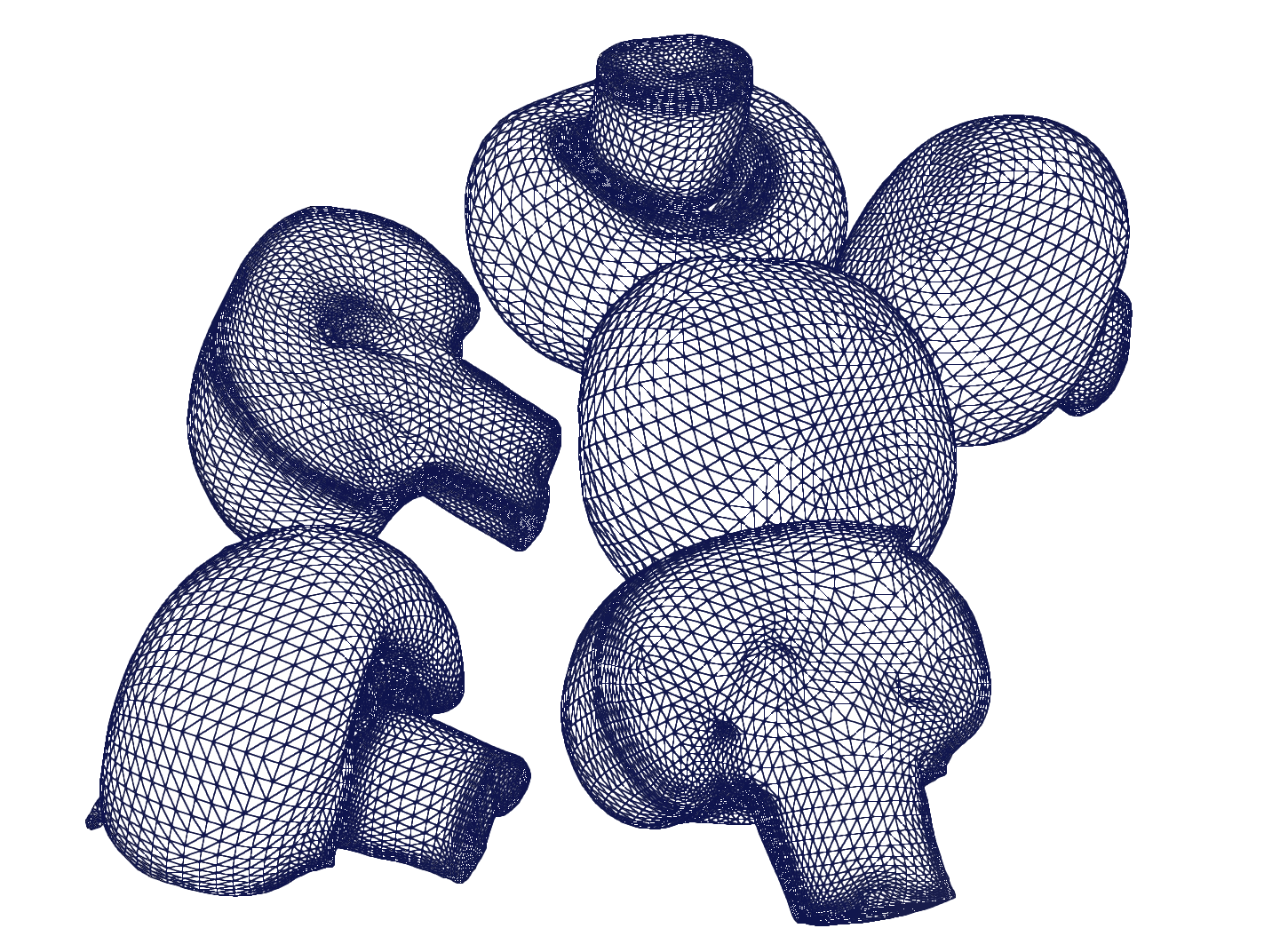 events, tours en workshops
Meet the new Phood standard!
We vergroenen de stad met een roze randje en sociaal karakter. Dé plek waar vers, puur, onbewerkt eten de nieuwe norm is. Waar je komt om te herstellen en de seizoenen de proeven.
Openingstijden:
Wegens renovatie zijn we op aanvraag geopend in combinatie met een Phood Farm tour. Daarnaast cateren we op locatie. Neem contact met ons op over de mogelijkheden.
Tour du Boer!
Bezoek onze Phood Farm op het unieke terrein van De Caai en leer meer over aquaponic groenten groeien IN de stad op water. Tijdens de tour ontdek je waarom we doen wat we doen en hoe jij hier ook deel van uit kunt maken!
Een Phood farm tour duurt 1.5u en kan geboekt worden door bedrijven, (basis)scholen maar ook als uitje. Aansluitend zijn er lunch of diner mogelijkheden bij te boeken afhankelijk van de groep-grootte.
Voor meer informatie klik op onderstaande link.
Granny knew it, science backed her up! Broth heals.
Wat eet je als je je niet fit voelt? Oma's kippensoep of groenten bouillon. En wij houden van jouw gezondheid! Daarom brouwen we een elixer dat al sinds het begin der tijden bestaat – BROTH – oftewel (botten) bouillon. Het herstelt je innerlijke darmwand, ondersteunt je collageenproductie, ontgift je lever en is een kleine eiwitbom in één.
Je vind onze bouillon wekelijks in de Phood Farm Groentenbox.
Bouillon wordt gebruikt voor zwangerschapsondersteuning, griep verschijnselen, lekkende darm, prikkelbare darmsyndroom, vermindering van ontstekingen, huidverjonging, spiergezondheid en gewrichtssterkte.

Sabine Feron, founder Phood
TEDx 2023 Eindhoven
"In the olden days chefs were healers. And I feel our chefs can and should be part of our healing journeys again. As well as our farmers and our teachers and you yourself! Emotionally, physically, mentally and spiritually."
TED global however disagreed and decided to flag and unlist Sabine's talk as the co-founder of Phood Kitchen and Phood Farm.
What do you think, should this message stay silenced? Check out the video through the link below.
If you feel this message, please share the link with the people who need to hear this. Thank you.
United States, Liza Weisstuch
washington post
The Phood Kitchen occupies a tremendous former dairy plant. From the dining space, guests can look downstairs to where leafy greens grow on two tables designed for aquaponic agriculture, a system of growing plants in water tables where fish waste is converted to nutrients. After lunch, a coconut rice and chicken dish made with the house-grown kale, I found Tim Elfring, who owns Phood Kitchen and the adjacent Phood Farm with Sabine Feron. Partners in life and business, they met studying tai chi in England. He took me to the elaborate indoor farm. He estimated they grow 200 pounds of greens a week.
Germany, Rob Keiffer
frankfurter allgemeine
" Die Erprobung der Revolution"
Auch Sabine Feron und Tim Elfring , Betreiber des neuen Restaurants "Phood", haben sich nicht vom Corona-Grusel entmutigen lassen. Vielen, was man in anderen Städten als ökologische, nachhaltige, von der Pandemie ausgelöste Revolutionen feiert, wird in Eindhoven schon zeit langem erprobt.
Ontvang het laatste nieuws over exclusieve deals, evenementen en nieuwe maaltijden! Laat hieronder je e-mail achter.