Reserveren.
Ons restaurant is momenteel gesloten wegens de renovatie en opbouw van de Caai, het prachtige terrein waar wij onderdeel van uitmaken.
We bieden exclusieve mogelijkheden voor groepen vanaf 25 personen. Samen kunnen we de ideale culinaire ervaring op maat samenstellen, in de farm of op locatie. Neem gerust contact met ons op voor meer informatie.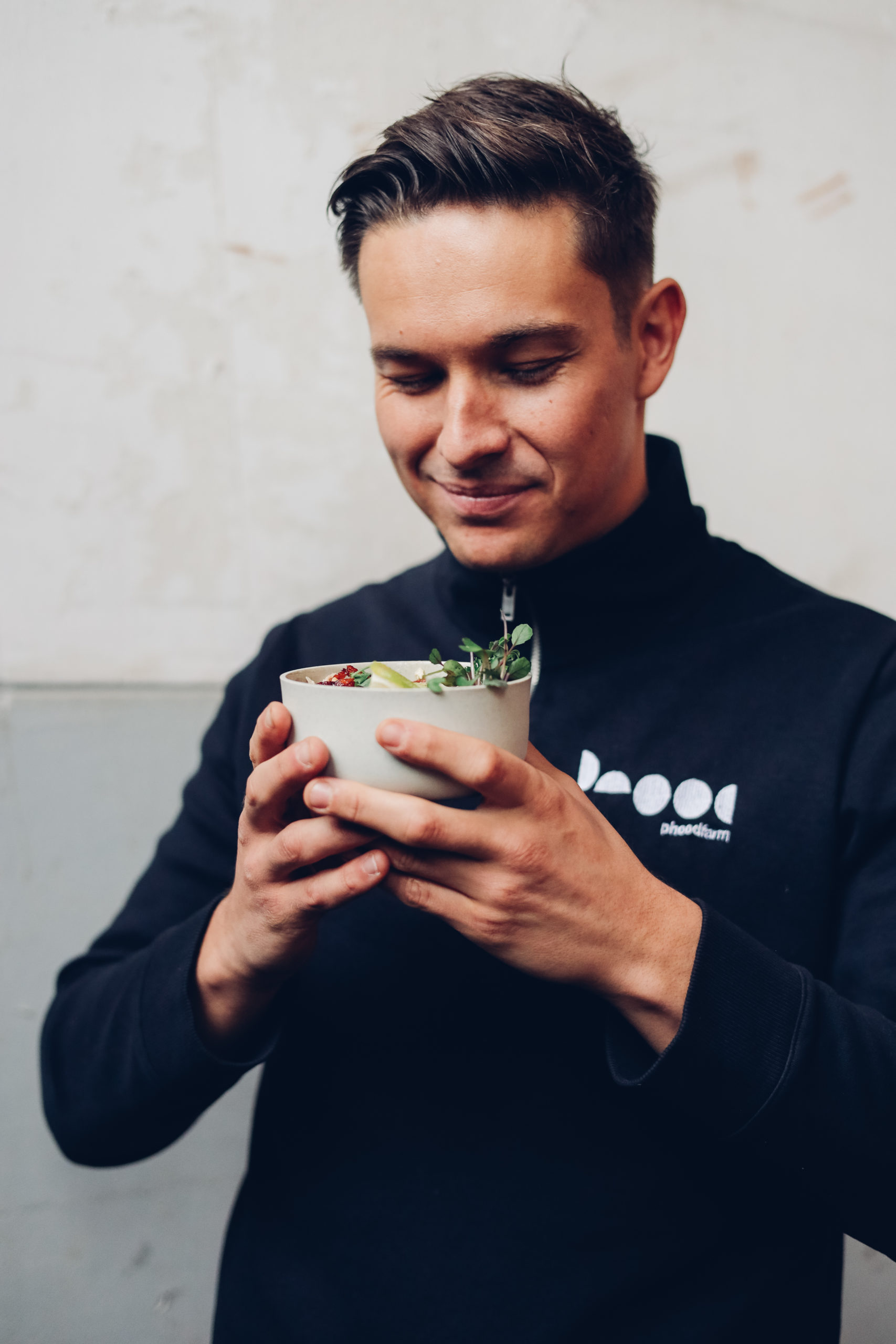 Email: info@phoodkitchen.com

Telefoon: +31 (0)6 154 00 775

Opening hours: currently closed due to renovation.
Ontvang het laatste nieuws over exclusieve deals, evenementen en nieuwe maaltijden! Laat hieronder je e-mail achter.