Reserveren.
We zijn geopend op Vrijdag en Zaterdag van 17u tot 23u. Het liefst eten we allemaal tegelijk, en starten we met de eerste gang om 18u. Van tevoren kun je lekker aanschuiven en krijg je wat kleine hapjes. Lukt het niet om er voor 18u te zijn, geen probleem!
Kosten voor het farm-to-table menu zijn €35 en kunnen aan alle dieetwensen voldoen. Graag deze ook vermelden!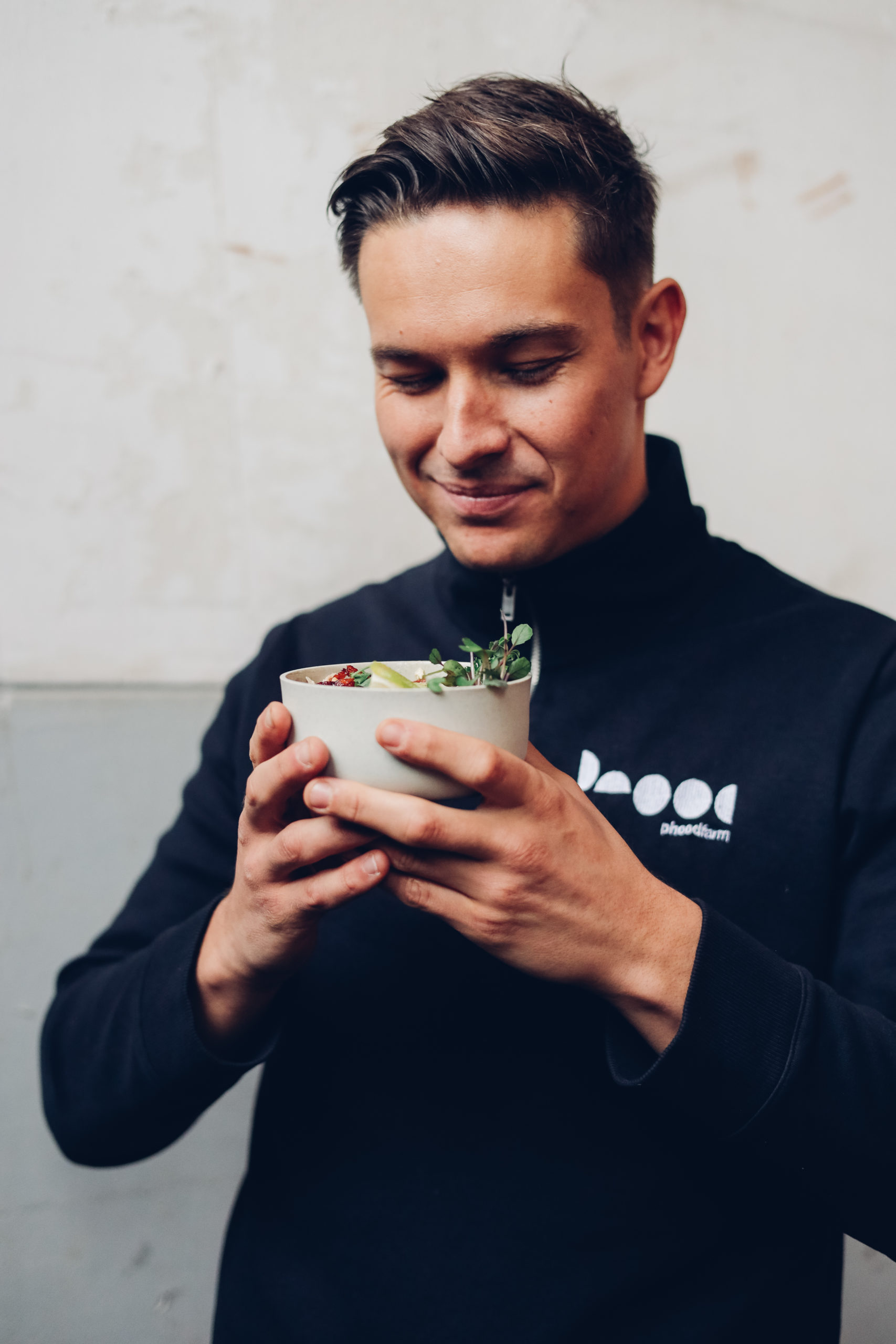 Email: info@phoodkitchen.com

Telefoon: +31 (0)6 154 00 775

Opening hours: Friday & Saturday as from 17u.
have you seen our workshops?
Make Sunday for Wellness
Elke zondag hebben we een speciale lezing, workshop of food inspiration sessies waar we wijze teachers, healers en chef-koks vanuit het hele land uitnodigen om ons te verbinden door middel van hun gedeelde filosofie, tips and tricks over gezondheid.
Ontvang het laatste nieuws over exclusieve deals, evenementen en nieuwe maaltijden! Laat hieronder je e-mail achter.